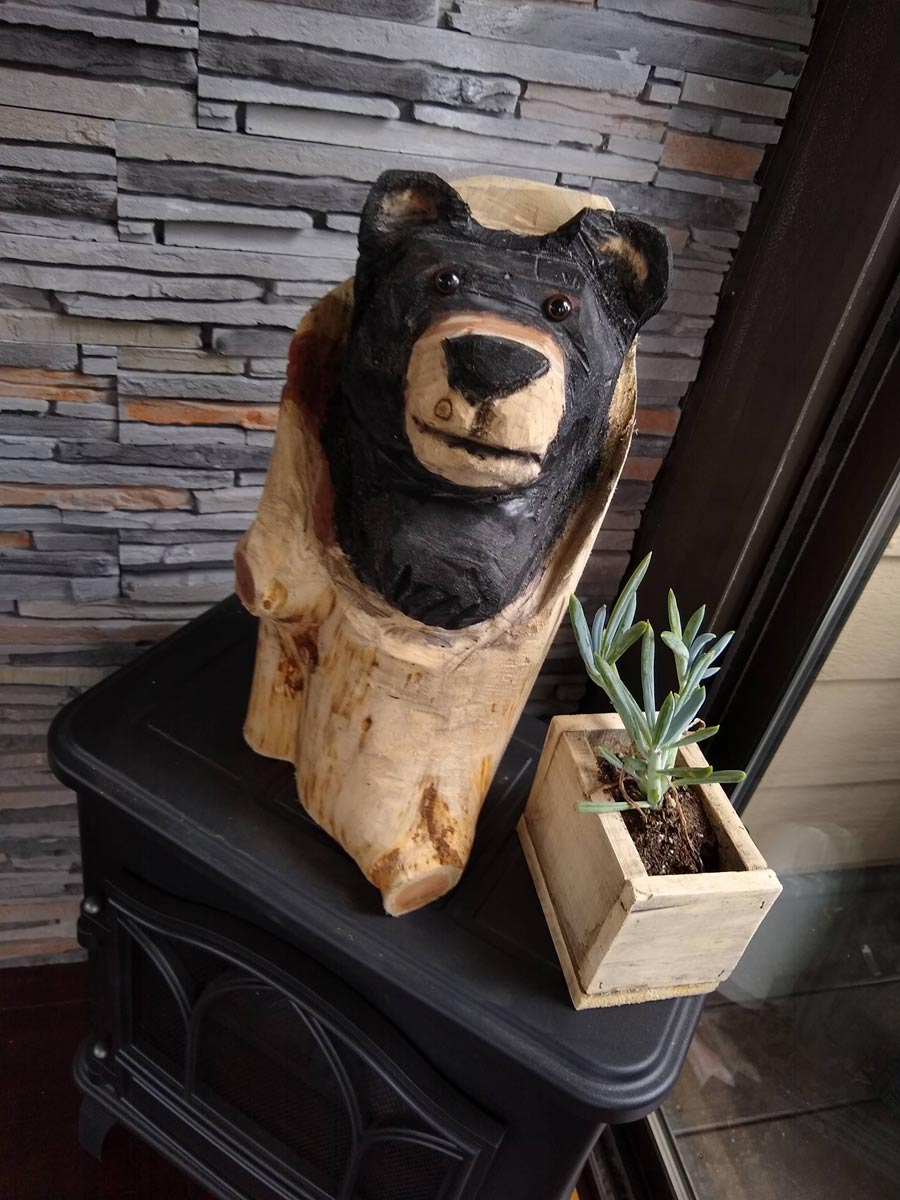 Questions or Comments
Contact Me
For personal messages and requests
[If this is your first time reaching out, please use message me on Facebook. I want to make sure I get your message and I respond a lot faster!]
Do you do custom designs?
Yes. I can help design any sign, shirt etc. Contact me with your idea.
Do you offer local pickup?
Yes. We can arrange to meet in Sioux Falls. Contact me to schedule a pickup time.
Can I order just one custom T shirt?
Yes, pricing for one shirt would start at around $20. This would most likely be an HTV (heat transfer vinyl) shirt.
How do I care for my shirt?
For screen printed and HTV shirts to last a long time, it's best to wash them inside out, in cold water and hang dry. All your shirts will last longer when cared for like this, not just MDD shirts. 🙂
What if you don't have my color, style or size in stock?
Let me know what you are looking for and I can either order it (for a expedited fee) or include it in my next bulk order. Just let me know!
Do you have infant and kids sizes?
I have a limited selection on hand, but I can certainly order several colors, styles and sizes.
Where can I find shipping rates?
Pricing for shipping can be found on the shipping page. For custom orders, that pricing depends entirely on weight and preferred shipping method by the customer. Most orders will be shipped via USPS.
Will I get a mockup before you complete the product?
In most cases – yes! For tiles – I will send you something like this: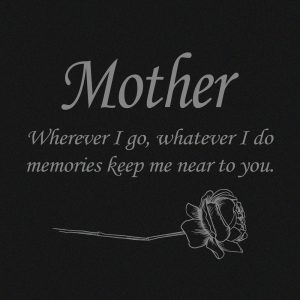 For Tshirts: