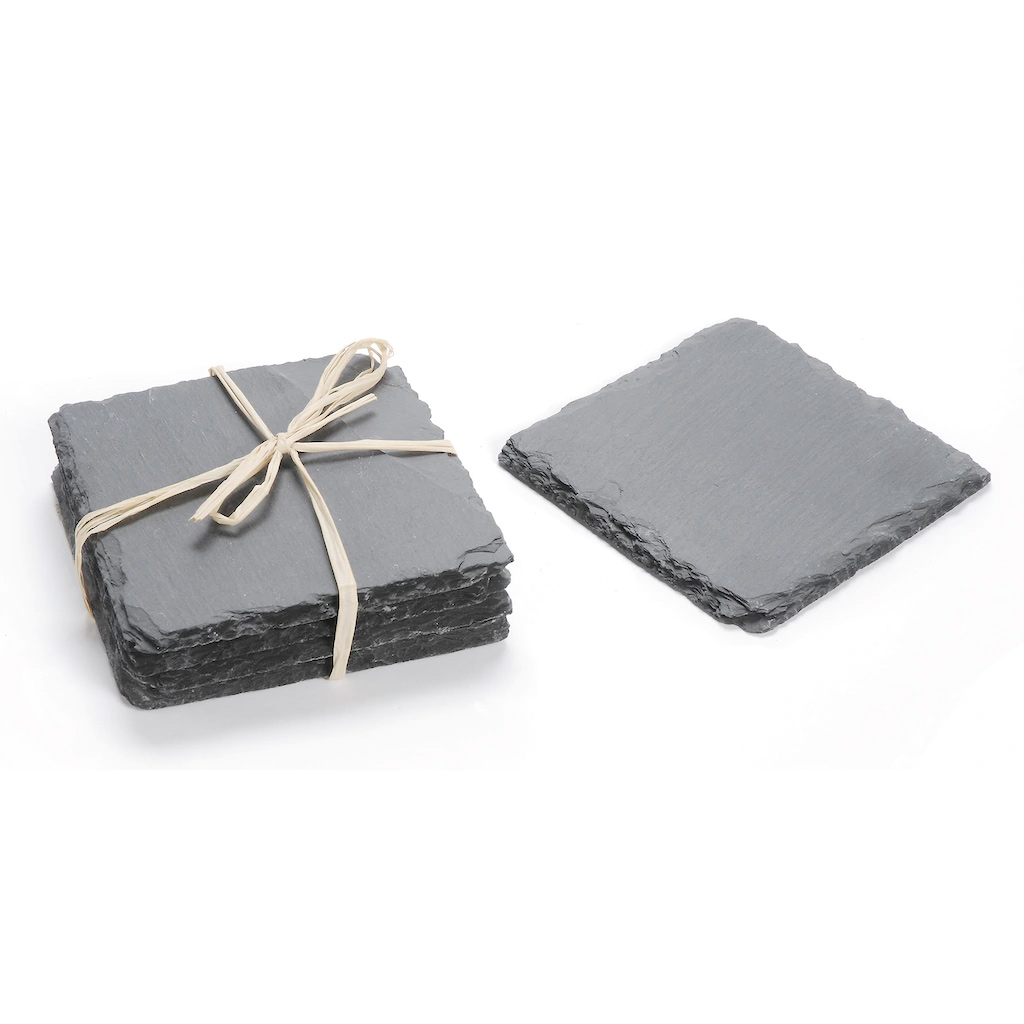 Free personalization/customization of all 4 coasters. Can be the same or different etched designs. See more design ideas at the bottom of this page. These make great gift ideas. Currently I only have square designs, but if I get round/circle in stock I will update my site with the details!
Item Details:
Slate Stone
4″ x 4″ square
4 coasters
Coasters In Stock & Ready for Etching!
Available Now:
Get inspiration from this Pinterest Board Below
Etched Slate Coasters
Any of these designs below will fall within the $24.99 price. More detailed designs may be more in price, depending on design time. No round coaster are currently in stock.