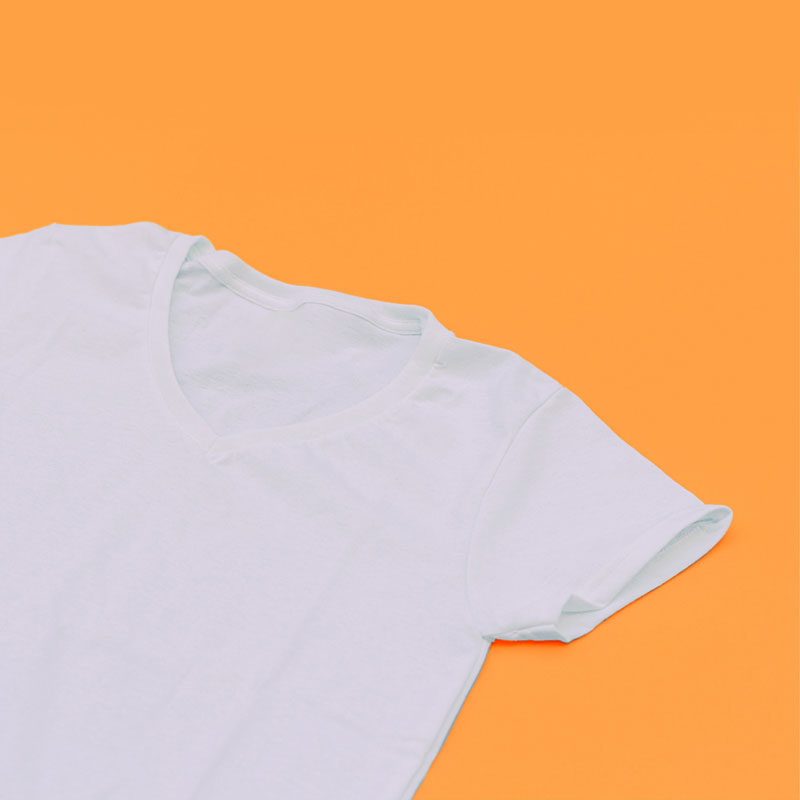 Screen Printing
10 TShirts for $119!
How to get started:
1. Fill out the form below and upload your design. Ensure your design is in high resolution. (No images under 800px wide or height @300ppi). If you need artwork done, cost is  $50/hour. Most text-based designs can be completed within 15-30 minutes.
2. Once your image is approved and confirmed, you will be invoiced for $100 + design work/tax/shipping (where applicable).
3. Your order will be completed and ready to ship or pickup within 7-10 days.
 Submit your design
Order Now!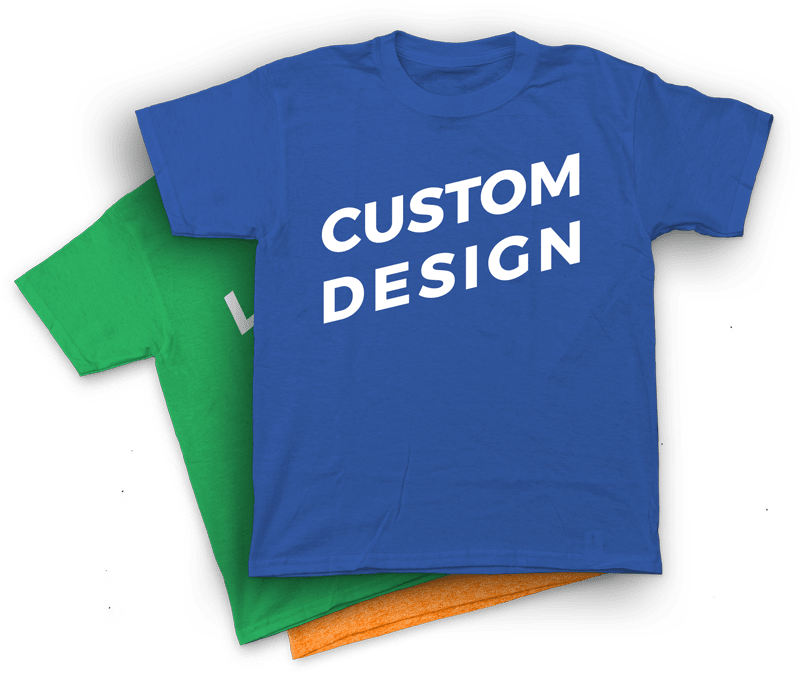 T&Cs:
Choose from a wide selection of colors and sizes (Small-XLarge)
Choose from a selection of ink colors. One color ink only.
Tank top pricing is 10/$129 (choose from mens or womens style – multiple sizes/colors)
Multi-color ink, Size XXL and larger can be quote separately. Quantities of <10 also available!
If requested, I can share a link of available shirts in various styles and colors.
Tshirt brand will be Gilden or Hanes.
Fill Out the Form Below to Get Started Now!
Colors
TShirt & Ink Colors to Choose From
Interested in Learning?
Contact Me About Screen Printing Classes
If you have ever wanted to learn how to screen print your own Tshirts, but didn't want to invest in the time, energy or equipment, feel free to reach out to me. I offer a two hour class where you can bring your own shirts to print. Ink, screens, heat press, etc supplied. Fill out the form on the contact page to reach me.
Need Something Else screen printed?
Other Popular Shirts & Products Available
Bulk orders of 10+ shirts available at a very low cost. Heat Transfer Vinyl is also an option for small orders.