Custom Designed TShirts
Get 10 custom made TShirts for ONLY $119.
Great for small businesses, family reunions, and other special occasions!
Heat Transfer Vinyl is great for creating small orders of custom shirts, onesies, pillows and more.
Creative Gift Ideas
Totally custom pieces of art! Many pieces repurposed and can be personalized.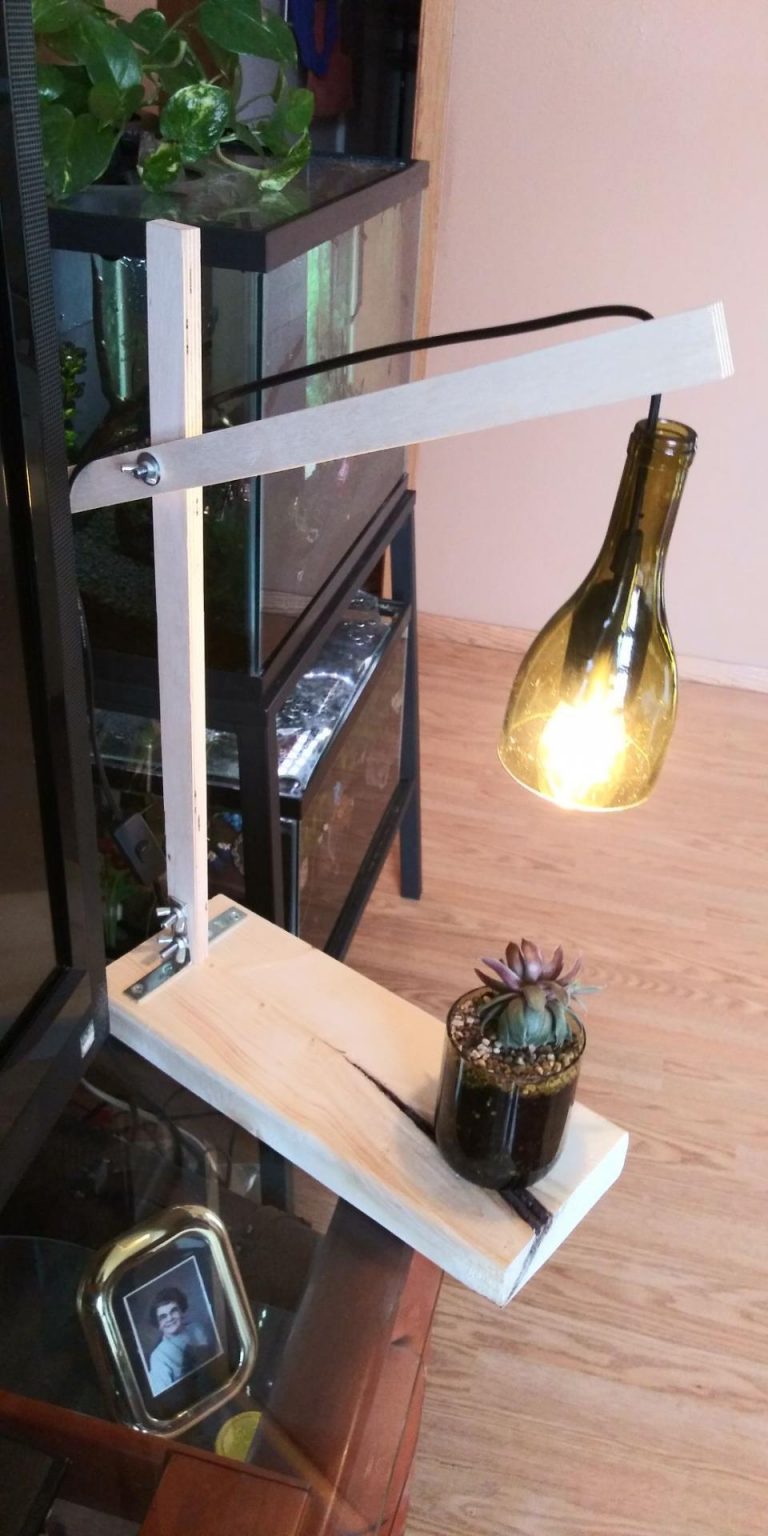 Wine Bottle Lamp
Give your herbs and succulents extra lightning with a custom split wine bottle on recycled lumber.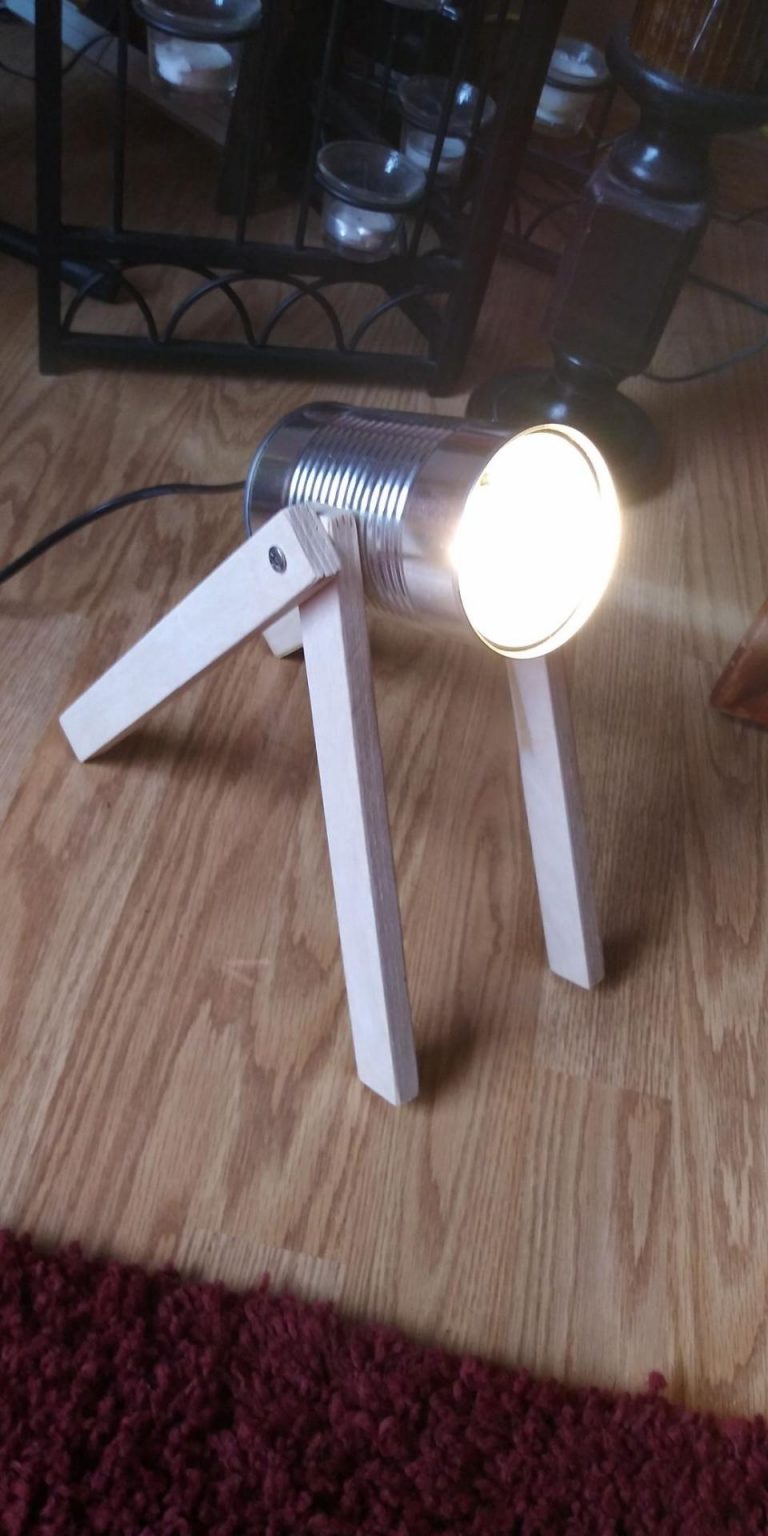 Recycled Can Lamp
Just like wine bottle lamps, upcycled can lamps make a great conversation piece and provice unique lighting.